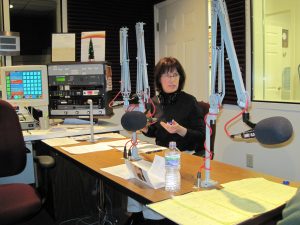 You can use the form above if you have any questions about our services or have other comments for us.
You may also write to Dr. Cathy Rosenbaum at Rx Integrative Solutions, P. O. Box 351, Loveland, OH 45140.
Please include your email address, cell phone number, and best times to call you in your message for a reply.  We look forward to hearing from you.
Thank you and blessings for good health.